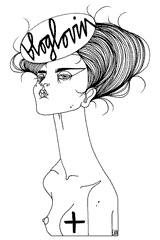 Follow my blog with bloglovin
An easy way to manage and follow blogs!
Feel free to add me to your bloglovin list, alternatively you can follow me
here
or clicking on the 'follow' button on the side bar >. You can be the first to hear of new regularly updated posts :)
Thank you for reading!